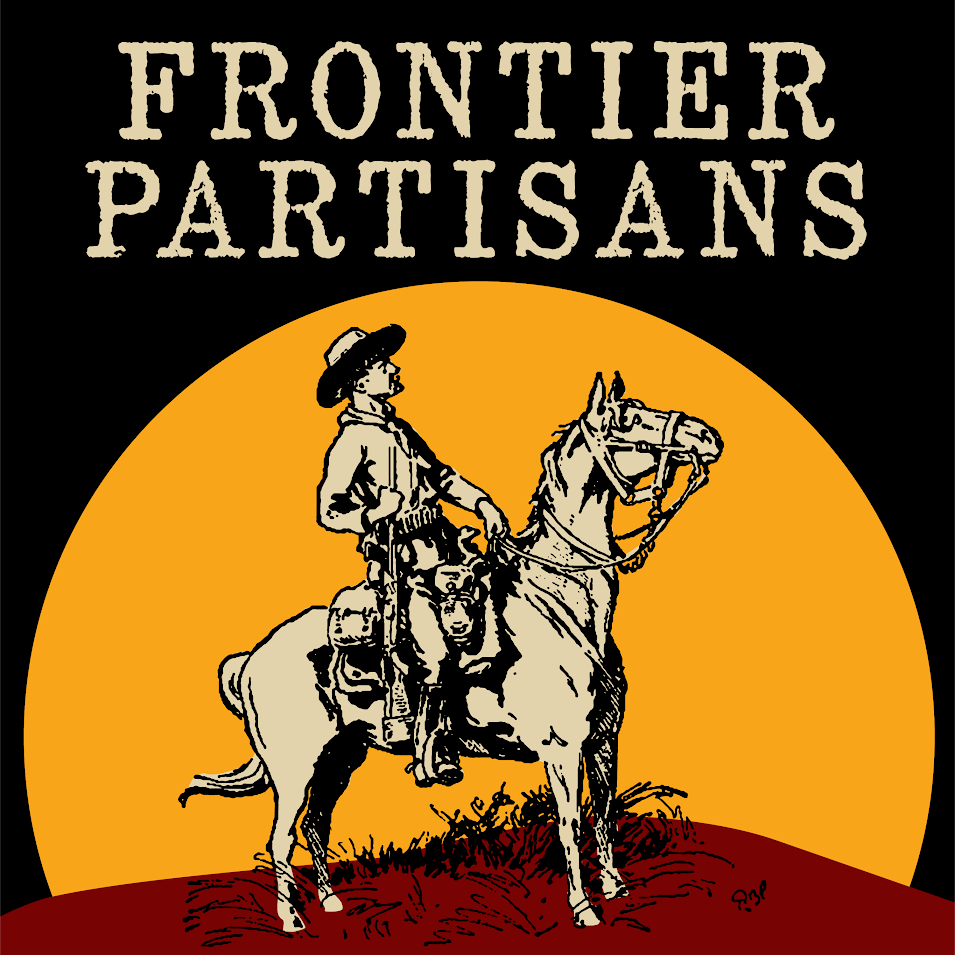 The Scots-Irish were a frontier people. Hailing from the contested borderlands of England and Scotland, they migrated in the 17th Century to Ulster (Northern Ireland); and many then moved on to the North American backcountry in one of the great folk migrations of the 18th Century. Tough, resilient, restless and often violent, they formed the dominant culture on the Trans-Appalachian Frontier. These were Kit Carson's people.
Note: The date cited for the attack by Klamath Indians on Fremont and Carson's camp is incorrect. The attack came on May 9, 1846.
Music: "Blue Frontier" by Jim Cornelius. Art by Lynn Woodward, Woodward Creative.